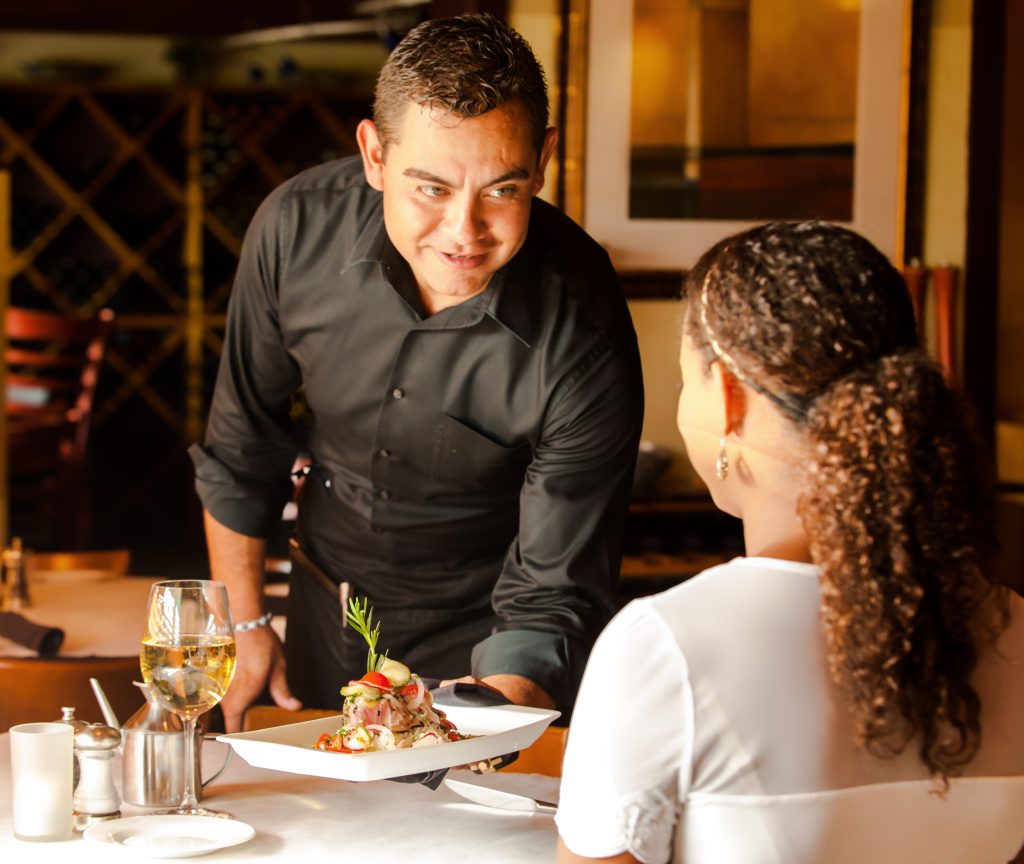 Marco Island, FL
We are Verdi's American Bistro
Verdi's American Bistro has been serving home-cooked meals and providing superior customer service on Marco Island since 1998. Some of our signature specialties are New Zealand Rack of Lamb, Pork Prime Rib, Chilean Sea Bass, and the best Crispy Duck you'll ever taste.
Our menu offers a selection of great local seafood, such as grouper and snapper, as well as pasta dishes and steak choices, including filet mignon, prime rib, and meatloaf. Let it be said, "You have not had meatloaf until you have tried ours!" Everything we serve is homemade, prepared with the freshest of ingredients by our talented chef. Anything from our warm rustic bread, dipped in our herb-infused oil olive to our signature Baked Apple Strudel accompanied with Cinnamon ice cream is served daily.
---
Chef Neme is constantly expanding his skills and is continuously praised by our local customers, as well as commended on social media for his talent for preparing food to perfection. In addition, our distinguished wine list will allow you to pair any meal with the perfect wine. Please visit our menu tab for our most current wine list and broad menu. Verdi's reservation office is open from noon to 9 pm daily and reservations are highly suggested from November 1st through the end of April. In addition, reservations for parties of 8 or more are strongly suggested year-round. Our dress code is island casual (polo shirts and dressy sandals are acceptable). We invite you to join us for dinner and experience Verdi's difference; we guarantee that you will love your meal and leave delighted with our customer service.
---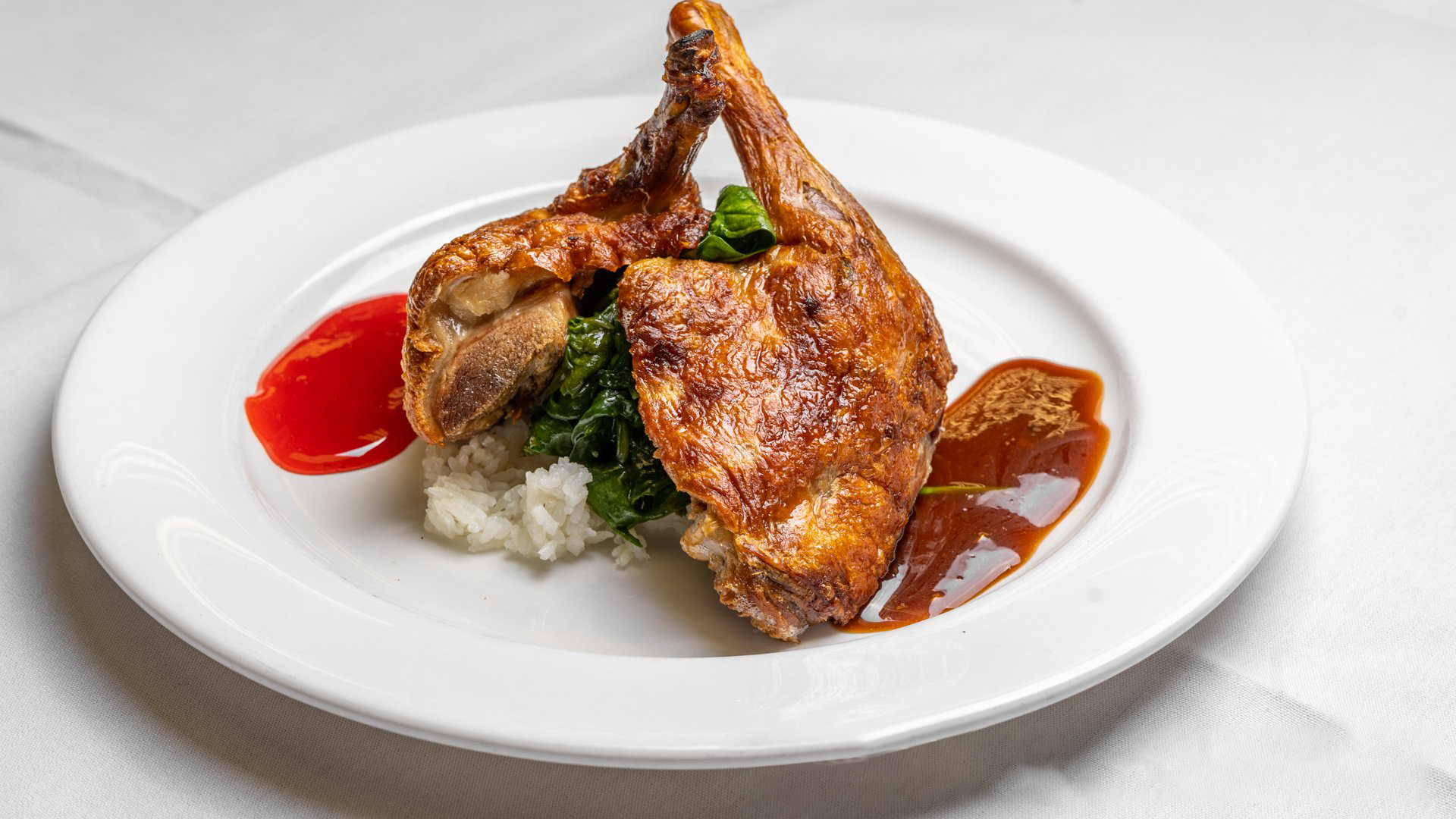 ---
We'd Love To Hear From You!
---
Looking to reserve Verdis American Bistro for an event?